Building and Renovating
Custom Homes Since 2017
Let Our Skilled Contractors Complete Your Project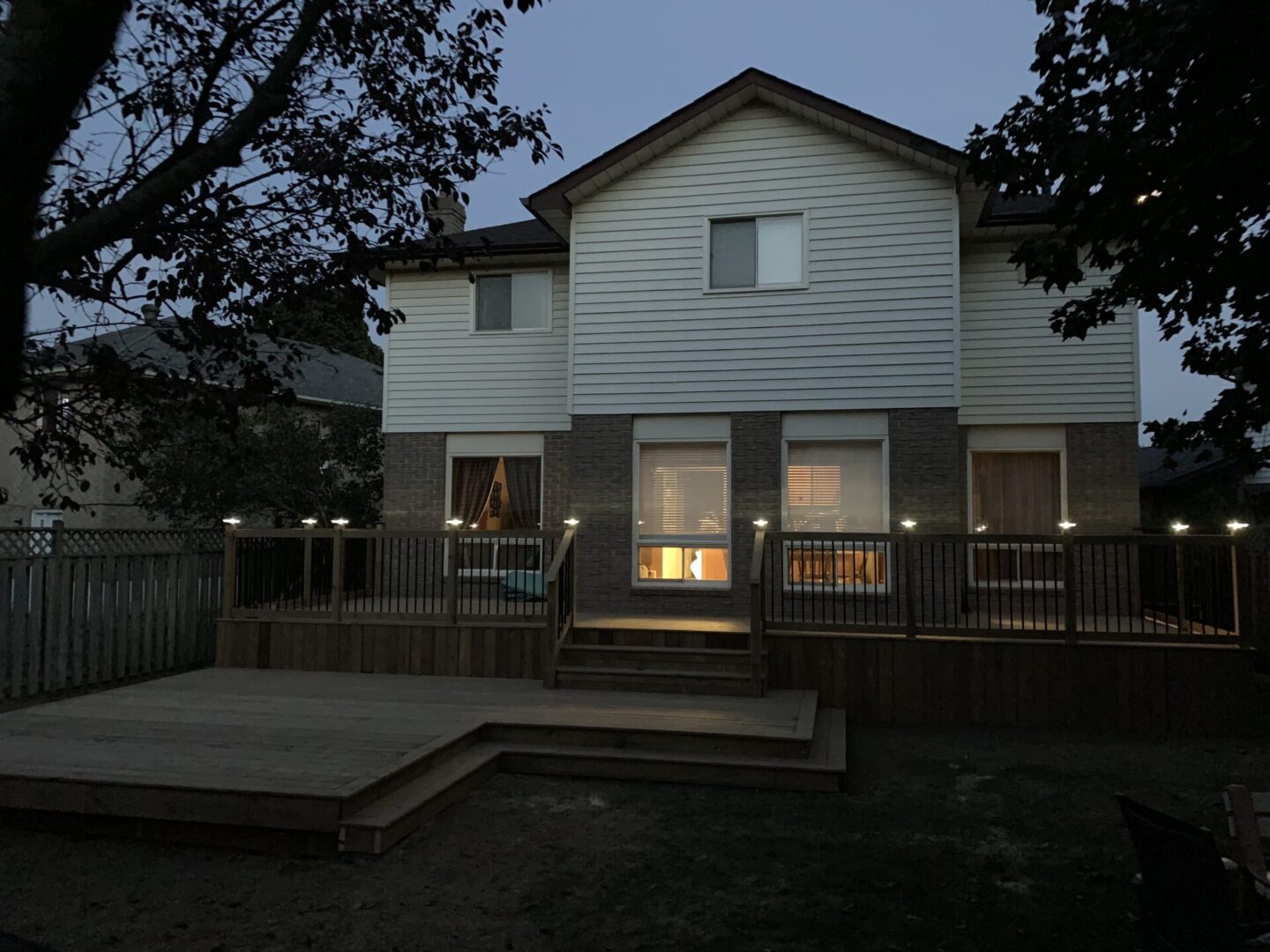 Honest, Trustworthy, Driven
Have a project you need completed? Bremkin Home Improvements provides professional and quality work to complete anything from basements, decks, kitchen, and whole home renovations. Click below to get started!
From kitchens and bathroom renovations to entire home remodels, Bremkin Home Improvements has the solution to all of your construction needs. Call or e-mail today to set up an appointment to receive your free estimate.
Feel like turning that cold basement into a beautiful living space? Leave it to us. Sometimes, requiring more space means looking no farther than your basement. We can transform your basement into a quality, usable space suitable for the whole family!
Reclaim your backyard, with a quality deck by Bremkin Home Improvements. Adding valuable space for entertaining, or just enjoying the outdoors with the family. Contact us today for a free estimate.